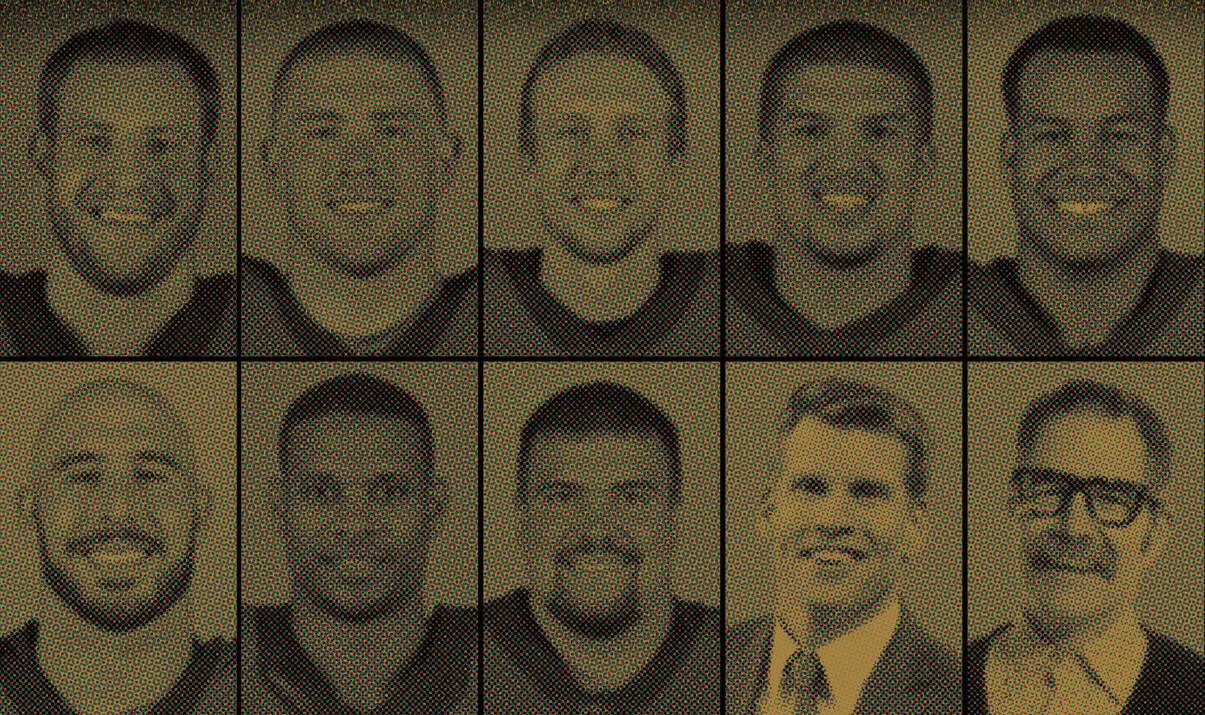 Professional football players enjoy fame, money, and a lifestyle that most of us can only dream about. But some live with a radically different purpose – to become mature disciples of Jesus. In this free download, you'll learn why and how these superstars grow close to Christ in the midst of all the distractions that life has to offer. Their winning tips include: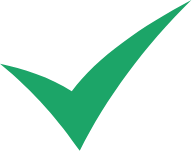 Let God Define You, by Zach Ertz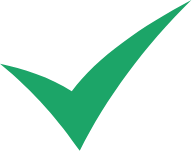 Trust That God Is In Control, by Carson Wentz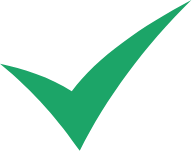 Glorify God In Whatever You Do, by Nick Foles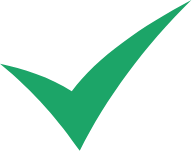 Be Mastered By The Word Of God, by Paul David Tripp
And many more! Let their answers inspire you to make daily decisions and pursue a deeper relationship with Christ in everything you do!